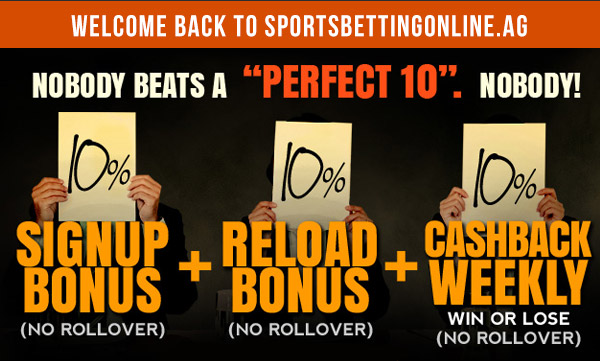 NFL is Back!

The 2022 NFL season begins Thursday, September 8th. The championship game kicks off at home, as has been customary for a decade and a half, with the Los Angeles Rams hosting the Buffalo Bills. It will be the first of 272 regular season games, with a Sunday showdown featuring some very intriguing matchups.

There are teams out for revenge, including Baker Mayfield and the Carolina Panthers against their old foes, the Cleveland Browns, while Carson Wentz, now in Washington, will face the Jacksonville Jaguars, who knocked off the Indianapolis Colts in the final week of last season. Russell Wilson, now playing for the Denver Broncos, will return to Seattle on Monday night.

Divisional matchups between Packers and Vikings and Patriots and Dolphins in Miami, respectively, may be the most intriguing games. There is also a Sunday night game between Tom Brady and the Buccaneers and Cowboys that is expected to draw big crowds.
MLB is still a summer favorite

With plenty of activity in each of the National and American league divisions, with New York's representative teams, the Mets and Yankees, the. top teams in each. They are joined by the Houston Astros, Los Angeles Dodgers, Minnesota Twins and Milwaukee Brewers.

The regular season will continue until October 5th, when the six postseason qualifiers from each league will be determined. Thereafter, the Playoffs will be used to determine the two World Series contenders.
NO ROLLOVER Promotion

Our idea is simple:

No matter how you bet, we believe you should feel like a winner right away.
Because of this, we offer more than you might expect right away, as well as much more than you might not have anticipated:

More money every week.

You'll receive a 10% sign-up and reload bonus with NO ROLLOVER, a 10% weekly rebate bonus on your winnings or losses with no rollover.

No complicated bonuses.

No outrageous investment demands. The 10% rebate offer is available on all sports betting, casino action and horse racing bets on an ongoing basis. .

We thank you for your loyalty!
The popularity of sports betting has led to an increase in the number of recreational sports bettors who like to bet on their mobile easily and with no hidden restrictions. If you want a smooth and easy betting entertainment experience, you have come to the right place.

Offering great odds prices and live betting odds on all your favorite teams and matchups.

We also offer all your favorite types of bets, including straight bets, parlays and 21-point teasers. On almost every game, choose from point spread, money line or over/under. In addition, we also offer a wide range of future bets, props and live in-play betting.

These are just a few of the online sports betting options that are available to all our players 24 hours a day, seven days a week, 365 days a year.
Login to your account today at SBO.ag or SportsbettingOnline.ag